Hi, my name is Eva and this is my travel blog. I moved to Morocco in early 2019 and I love living and travelling in this beautiful country. I have a passion for this area and the Middle East, so these are the main focus of this blog.
Living in Morocco, having local friends and learning the local languages, give me a lot of insights into the Moroccan culture. I hope you will profit from this when planning your trip to Morocco or the Middle East with my posts.
I am also running a business offering adventure desert hiking and organising yoga retreats and workshops together with my partner. You can find more information on that here: Berber Adventure Tours and Moroccan Desert Retreats
My biggest passion is travelling and so far, I have visited 42 countries. I prefer to visit more "exotic" places, like Vanuatu, Bahrain or Oman. But, I also love Italy, for the food and wine. And I am really interested in experiencing places and cultures. Slow travel is my style. You will never find me in an all-inclusive resort or on a cruise ship.
If you want to read what got me into travelling, click here for my post on my obsession with natural and cultural wonders.
If you are interested in my most extreme trip so far, read here about my hike through the Empty Quarter.
And for some more random facts about me check out A to Z about me.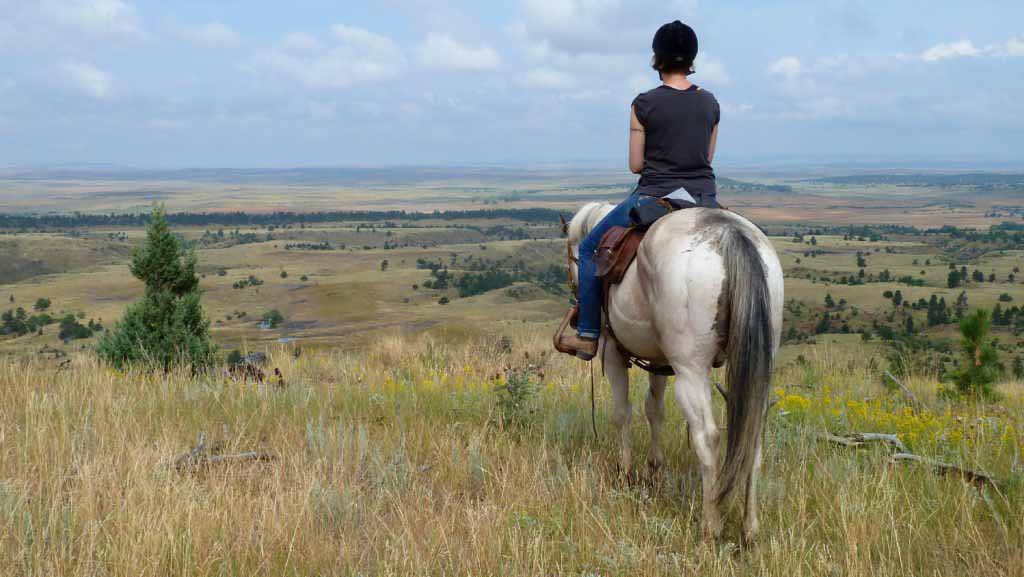 A bit of background information on myself: I am a Radiologist and used to work for a big company in a small hospital consulting team. My job included travelling every now and then, and sent me to some exotic locations, e.g. Erbil in Kurdistan or Kochi in India.
As I love to eat, the local food is a huge part of my travel experience. I am a little picky though when it comes to meat, so the Asian street food markets are quite a challenge for me.
My other passion is reading, I love books, fiction that is, and lately I have taken to reading books that relate to my travels somehow. In Oman I read a book about the first crossing of the Empty Quarter; when sailing in Greece I read Treasure Island. The nice thing about this is, when I pick up the books again, I will always remember the place, the smells and sounds of my holiday.
Lastly, I like to take photos, if you want to see more of them, feel free to follow me on Instagram.