For as long as I can remember, I have been fascinated by natural and cultural wonders of the world.
My dad used to have a book called "The Wonders of the World". In it were the original seven wonders and then quite some more very impressive, human made monuments from all over the world. When I was little, I would look at the pictures, and later read the text with it, and dream of visiting all of them. I was so disappointed when I found out that there was only one of the original seven left!
Ever since then, I have wanted to visit Angkor Wat and the Pyramids and Stonehenge and the Great Wall of China and the Terracotta Army and and and.
My love for natural wonders also started early. My parents had a subscription to a travel and nature photography magazine, similar to National Geographic. I remember, when I was maybe 7 or 8, the magazine featured Fiji with all the coral reefs and the beaches and again, ever since, I wanted to visit.
I also devoured the features about volcanos and geysers and hot springs. And the Grand Canyon. And deserts. And Antarctica.
So does this obsession with the wonders of the world influence my travel destinations? Probably. But more on a subconscious level as I still haven't been to Cambodia, China or Fiji. Although I came close to the last one once. When I was living in Australia I wanted to go to Fiji for a holiday from my working holiday. But at that time they had a military coup and it just wasn't safe to go.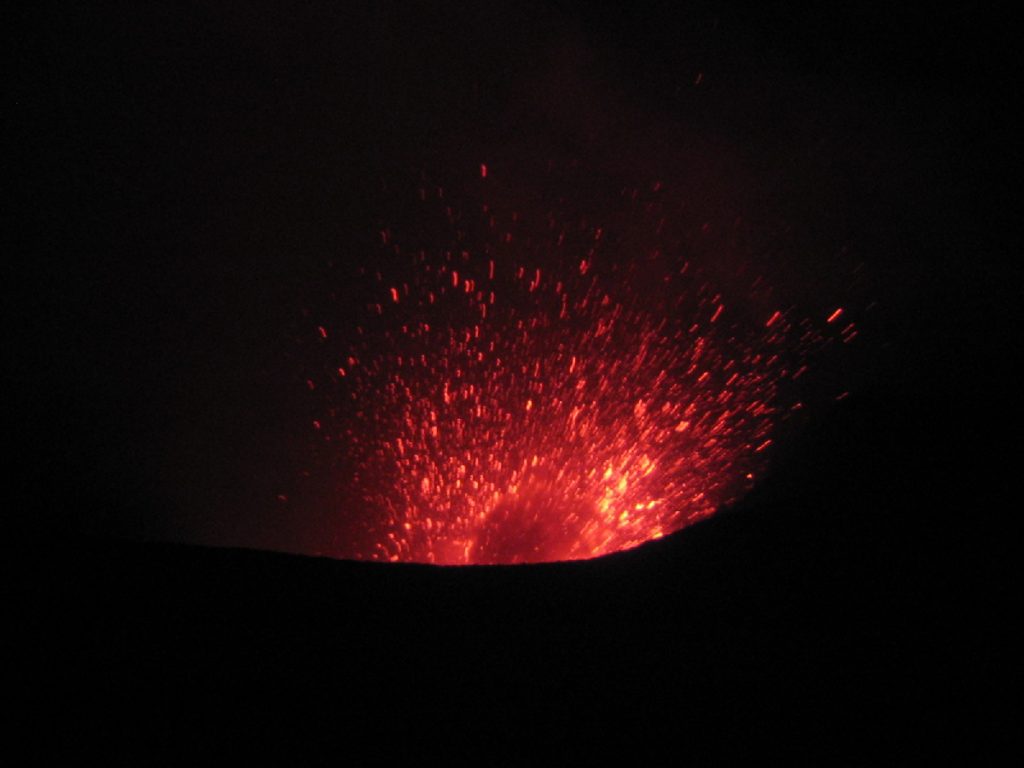 Instead, I went to Vanuatu, and was that a good decision! I abseiled a waterfall, went diving with sharks and sat on top of an erupting volcano. I definitely got my fix of natural wonders right there.
It probably also has to do with my dad fostering my love for those things by telling me stories and taking me to museums and exhibitions. As a result, we have been to Stonehenge and Egypt together. It was so much fun watching my dad beholding all the old temples and, of course, the Pyramids. It was like watching a child in a candy store. I had given him the trip for his birthday and it was the best thing I have ever done!
We also went into the Sahara for two days where there were many natural wonders to find. Petrified trees, crazy rock formations made by the wind and very steep dunes that we slid down.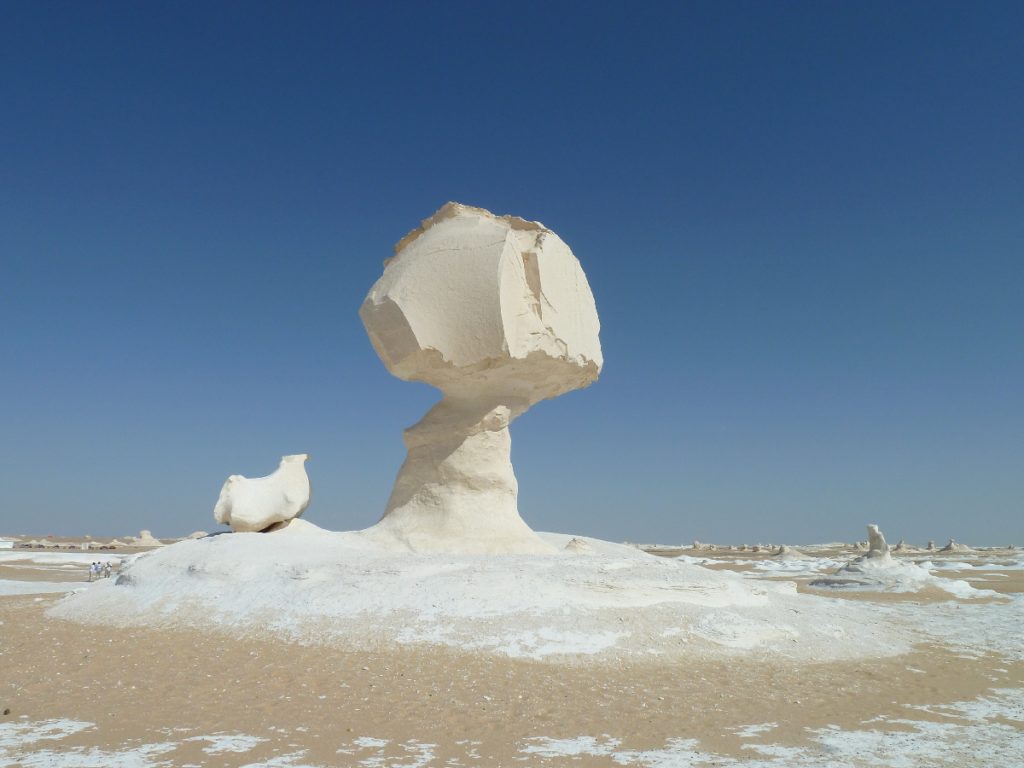 No matter if natural or man made, these wonders always humble me. Next to something like Stonehenge your own accomplishments seem so trivial. And an erupting volcano teaches you your own insignificance and mortality.
But at the same time, they make me feel alive! And at peace. As if I was meant to go there to find some piece of me.
I feel very similar when I watch a big thunderstorm with flashes crashing down in the middle of the night. Or looking out for shooting stars in the desert. Or when I see a rainbow. So cheesy, I know! Do they count as natural wonders? I would also include Aurora Borealis in this list, which I haven't seen yet. But definitely on the bucket list to see one day.
Have you been to any natural or cultural wonders of the world, maybe from the UNESCO world heritage list? Tell me about it in the comments!