Last week I quit my job! Why? Because I was bored. How did it come to that? Well, let me go back a bit…
For the last 3 years I have been quite unhappy with the way things were, every time I went on vacation, I came back thinking I should change my life. 2 years ago, in Oman, hiking in the desert for 8 days, I had a lot of time to think and came to the conclusion that something had to change. It didn't need to be right away, but I needed a perspective, something to look forward too, to be excited about.
You know that feeling?
I was working as a hospital consultant with a very big company, too big maybe, as this seems to be the reason why things there go very slow and change is hardly possible. We were only a small team, which was nice. When I started this job about 5 years ago, it was all about projects with customers (hospitals and radiology practices) and I loved the fact that I got to travel abroad, that every project was different, even if topics were similar or same, at least the people I worked with would be different. But during the last 3 years there have been less and less projects with external customers. Instead, a lot of internal work, creating new solutions in the office and during the last year a lot of time doing nothing really.
Don't get me wrong, there were good times too, great colleagues all over the world and I got to travel to some really interesting places. Last year alone I got to go to Vietnam twice, to India, Chile, Belgium, the UK and Kurdistan in Iraq (personal highlight, as Erbil definitely counts as a cultural wonder of the world in my eyes!). Otherwise I wouldn't have stuck it out for this long.
For this job I moved from Hannover, where my family lives and I have a lot of friends, to Nuremberg a little over 5 years ago. And while Nuremberg is a nice city, I still don't feel like I have properly arrived here. At first I thought this was because I travelled so much for work, but the last 2 years have been quiet on that front and I still don't really feel at home. Don't get me wrong, I have a super nice and comfy apartment and met a lot of nice people to hang out with. But I don't have many real friends here. I don't necessarily need more friends, as I have my friends in Hannover and other places in Germany, but I think this adds to that feeling.
Also, ever since I spent a year in the US after high school as an Aupair, I have gotten itchy feet every 3 years or so. Mostly, I managed to stay put for a bit longer, to finish University or my specialisation. I always had a reason to stay, but now there is nothing to finish and I could just up and leave. Do something new, somewhere new.
If only I knew what! And where, for that matter…
In the past it used to be easy and sort of fit in, a year as an Aupair after high school, a working holiday year in Australia after I finished university, a new and totally different job after 5 years of specialising as a Radiologist.
I was hoping I would last a bit longer this time, as I had to travel so much for work and still feel like I just moved to Nuremberg. But no, it seems I am ready for a new adventure.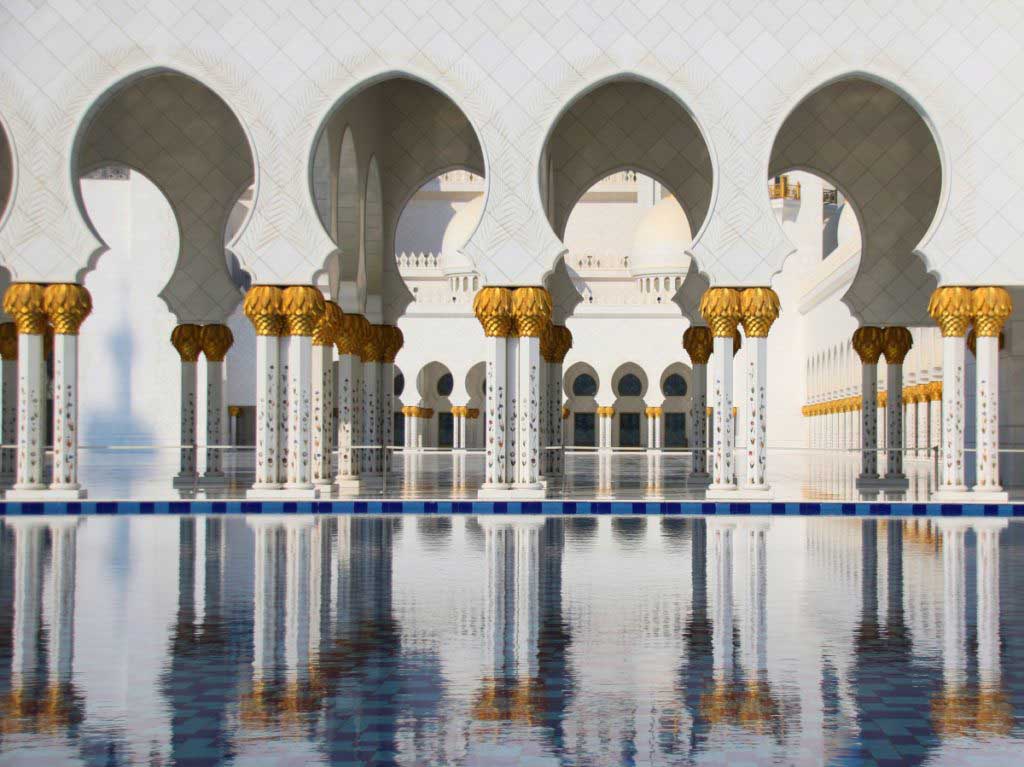 Have you ever felt like this?
After my return from Oman 2 years ago, I started researching and found a couple of things that I might find interesting, but most of them come with quite a big challenge.
As I had fallen in love with the country I considered being a tour guide in Oman, but, not really possible it seems, they only let locals work as guides. Teaching English or German, teaching certificate and experience required. Digital nomad life with online work, but I don't have a clue about programming or similar typical fields of work.
I seem to be way overqualified for any of them, but in the wrong way. It would be a major downgrade in salary for sure. But then, I would get so much out of it, time, freedom, adventures…
Travel blogging, well, as you can see, I am giving that a try, but I am not a professional writer and it seems to be a very competitive market right now and I am not sure if I could ever get to a point where I could live off it. Also, who knows if I am happy traveling long term, maybe it is something I get tired of after 3 years too? Or 3 months for that matter.
So, I decided to stay put for a while, hoping that work would get more interesting again, and if I were still this frustrated by the end of the year, I would quit and start travelling the world. So my new year's resolutions for 2017 were to learn how to blog and to save money by not buying clothes anymore. My closet was full, I had shopped so much in the last few years. This was pretty successful and a year later I was ready to call it quits with work and get going.
I went to Jordan for a 3-week holiday and when I came back, I had a new boss. One with real experience in our field. So, hopes in the department were high that things would get better. And so, I ended up not quitting, but kept saving money, because one could always use more, and I still had unworn clothes in my closet.
But now, another 12 months later, nothing much has changed, I had severe bore out at work and after a 4-week trip to Morocco in November I decided to finally make this happen.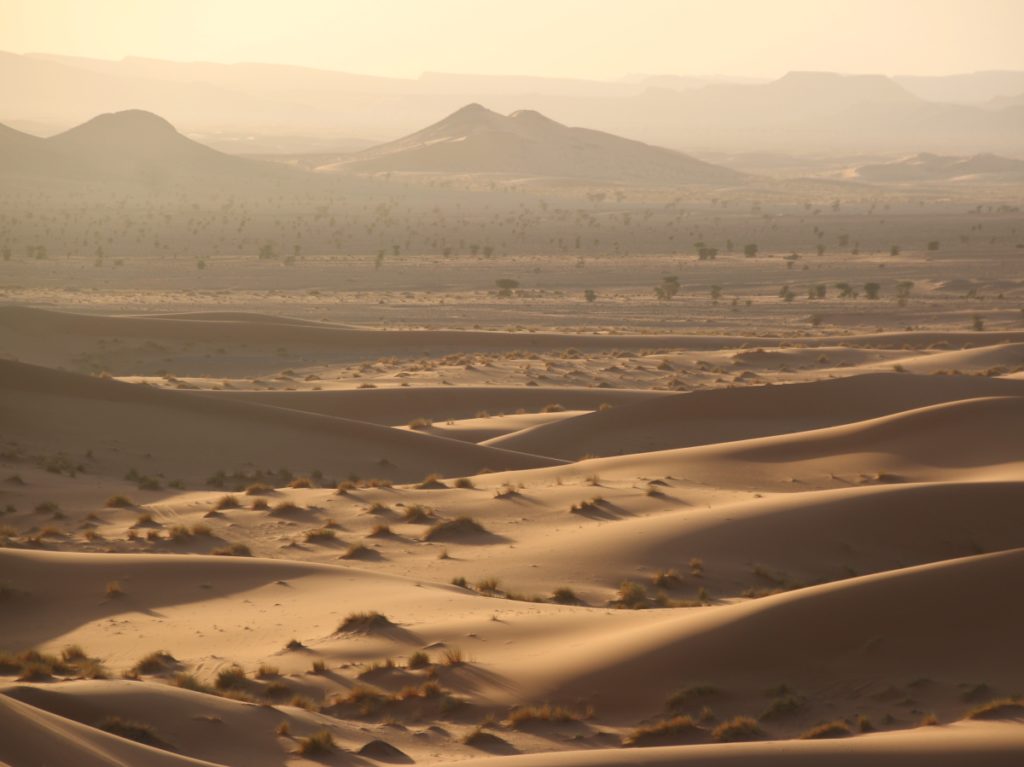 After the Christmas break, I quit my apartment and my job. I have 3 months' notice on the apartment but am confident that I can find someone to take it earlier. At work, I have 4 weeks to the end of the month (complicated German rules…) but since I didn't have any projects running and it doesn't make sense to start anything new, my boss sent me home. While I still getting full pay. 6 weeks of paid leave!! Complete win!!
So, now I started selling things, clothes, books, DVDs. I will also need to sell all my furniture. I can leave some boxes with my parents, so that defines how much I will keep. I just don't want to pay money for storage. And I wanted to get into minimalism anyways, so now is a good time to start! I have to stop buying things that take up space!! I am always talking about sustainability and hate throwing things away, so the best place to start is to stop buying.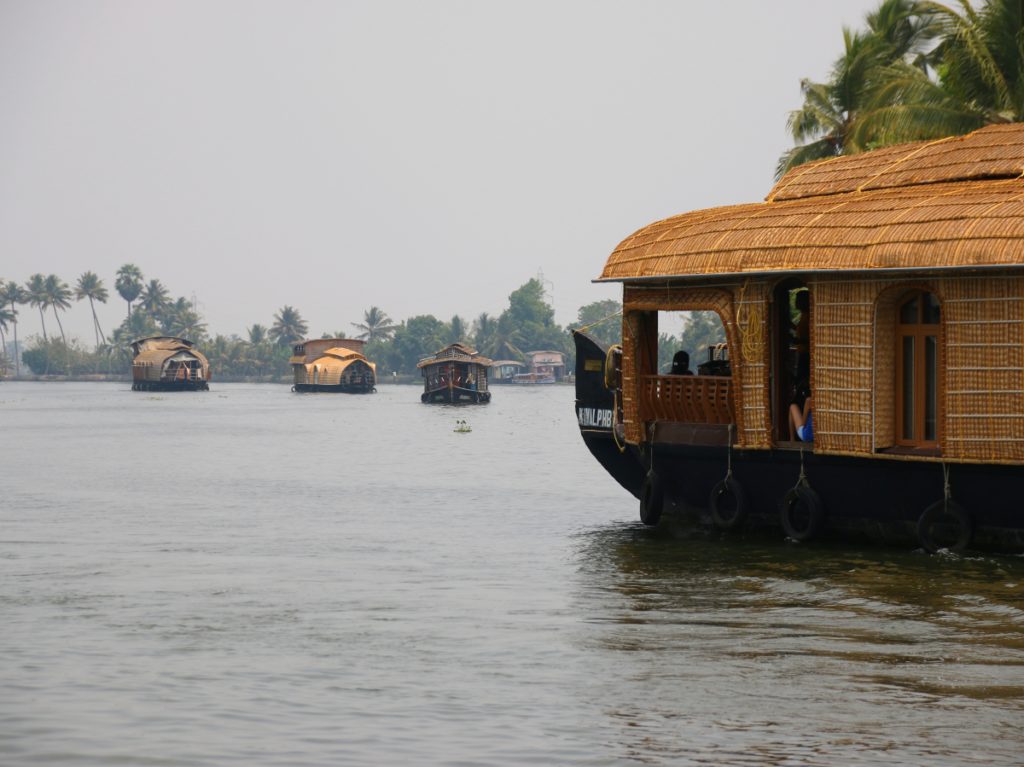 It is going to be weird, not having a place to come home to. I am not sure, if I can repeatedly stay with my parents between trips, as they only have limited space. But there is no point in renting a place, when I am not around most of the year. So I have to figure out how to handle that. Most of my friends now have houses or apartments with guest rooms and I'm sure they would let me stay for a few days. And also, who knows how often I will come back in between.
I actually put a calendar on my wall to cross off the days. It feels good to see the "end" come nearer and at the same time, it puts some pressure on the whole thing in terms of selling my stuff.
And what then?
So, the plan is to spend the first 8-10 weeks in Morocco, Merzouga to be exact. It is a small city at the edge of the desert with nothing much to do. Which is exactly what I need so I can focus on this blog. Write all the post I've had on my to-do-list for months. Finally learn how to use Lightroom, so I can edit my photos properly. And, make travel plans for the rest of the year.
I really don't have a clue what to do with the summer months. Winter is easy, Morocco, Mauretania, Jordan, Oman, Lebanon, Tunesia. May to September though, no idea. So, if anyone has recommendations for fairly off the beaten path destination for the summer months, let me know in the comments!